We develop nano-vehicles based on natural compounds and circular economy to improve agro-inputs performance.
Our particles encapsulate the active principles of pesticides to release them over time. This allows to increase their effectiveness and reduce their application doses.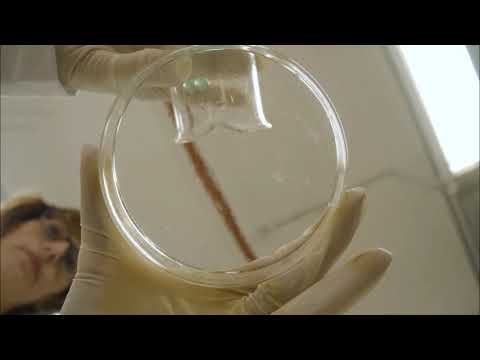 Focussed, Driven, Successful.
We are a keen and visionary team,  offering the best solutions through our experience and strong knowledge in biological and materials sciences. We focus on: 
Allowing to create formulations suitable for production under the strictest environmental regulations.
Progressively releasing  which lowers manual operation and  associated application costs.
Improving the results in the field and gaining competitiveness.
Hosting a great variety of molecules which allows to expand technological boundries.
Accelerates the world's transition to a more sustainable way of producing food.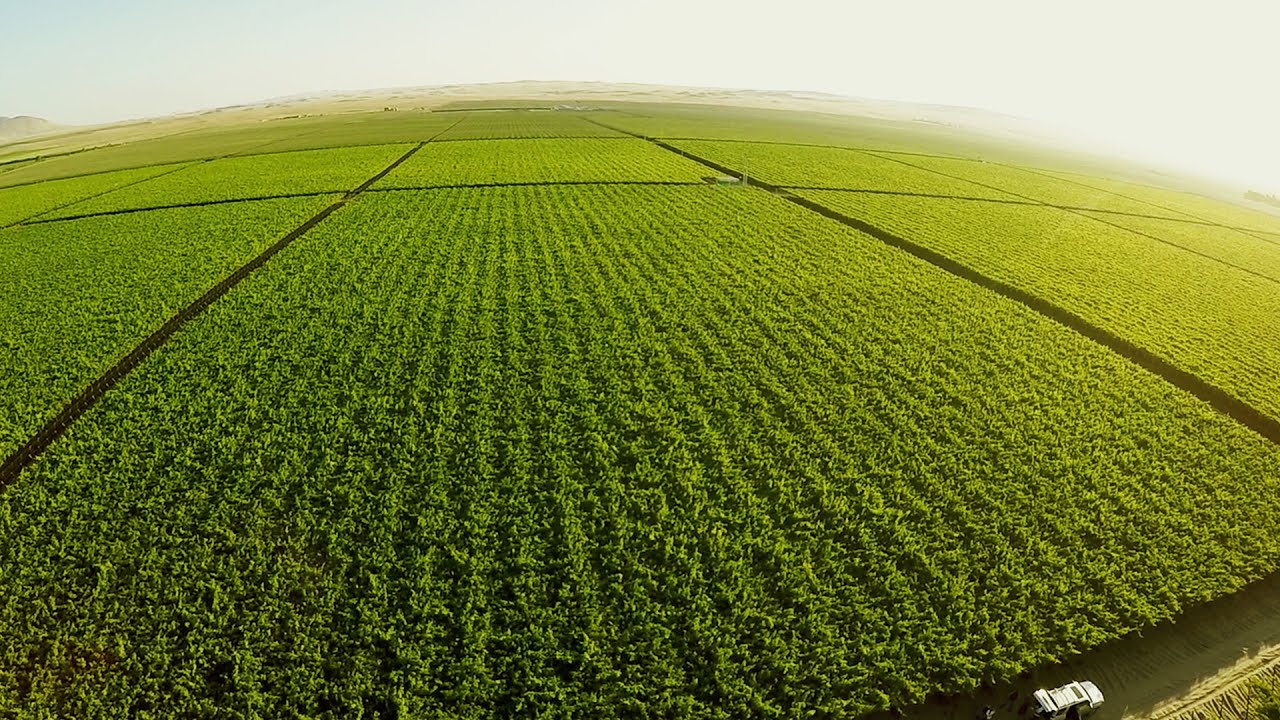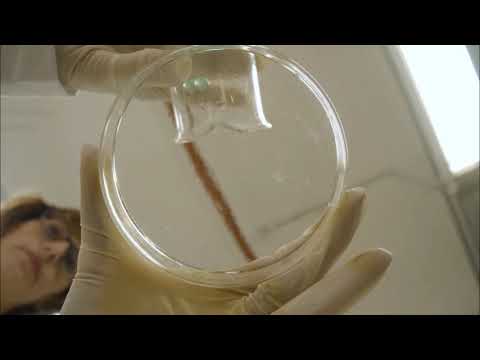 Engagement and sharing knowledge are the cornerstones of our success. Stay tuned with the latest news and projects.