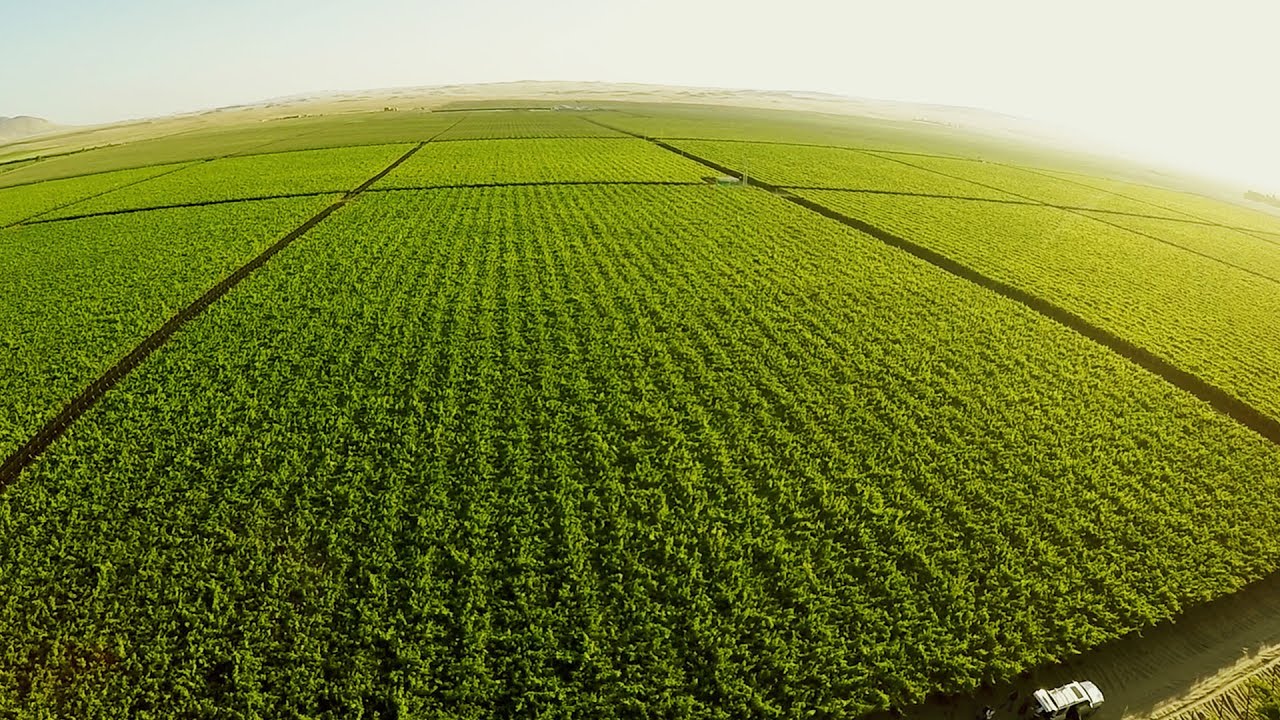 UNIBIO goals cover providing development support and realresults to our partners.
The strenght of UNIBIO technology platform comes from 8 unique properties: 1)sustained release of active ingredients 2)activation of the innate defense systems of plants 3)growth stimulation 4)biocompatibility 5)biodegradability 6)stability & scalability 7)suspendable in water 8)Natural & highly renewable source.
The confidentiality of both parts is a matter of utmost importance for UNIBIO, as mutually achieved trust is above all for the Companies and the huge team working on the projects.
UNIBIO work philosophy is based on real analysis and research to guarantee great practice and growth for the companies involved. 
UNIBIO has methodical resources that help to analyse and estimate the companies current condition along with the pragmatic potential of the new formulas development.

UNIBIO team  is constantly researching new applications and functionalities of our nanotechnology matrices to offer the most innovative solutions for agriculture. 

We adapt our nano and micro particles to the customer's formula and test its efficiency in the field.

We offer a tailor-made supply contract for particles, continuous control and development service of new formulas variations,  enviromental impact certification and license of the know-hows.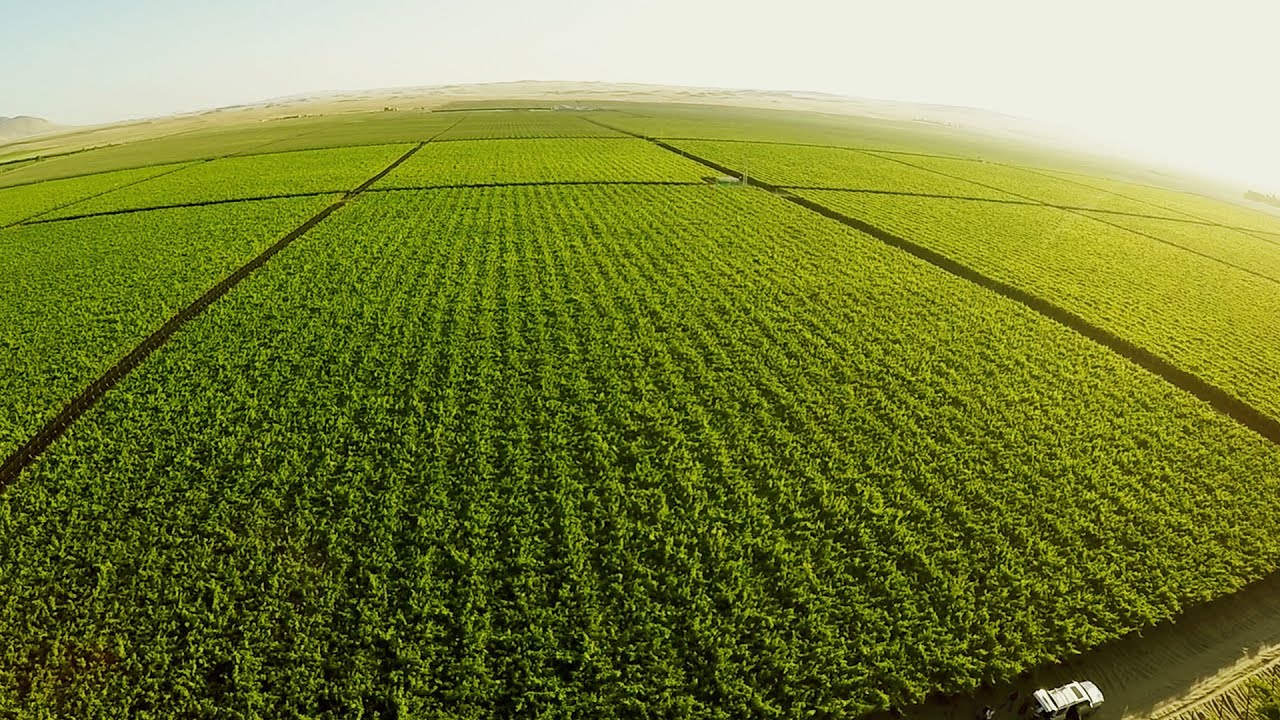 UNIBIO team is highly responsive to any questions and inquiries.